Tempus
Investment area
Growth Investments
Date of investment
april 2019
Tempus is bringing the power of artificial intelligence to healthcare by building the world's largest library of molecular and clinical data and a platform to make that data accessible and useful.
Visit site
Contact
Christoffer Pretzmann
Principal
Department: Principal Investments
Christoffer joined Novo Holdings A/S in December 2018 in Principal Investments. He participates in deal sourcing and execution as well as in managing and developing the growing portfolio of investments.
Prior to joining Novo Holdings A/S, Christoffer worked as an Analyst at Danske Bank Corporate Finance in their Copenhagen office. During this time, Christoffer worked with both private and public transactions across a broad range of sectors.
Christoffer holds a BSc in International Business and an MSc in Finance and Accounting from Copenhagen Business School.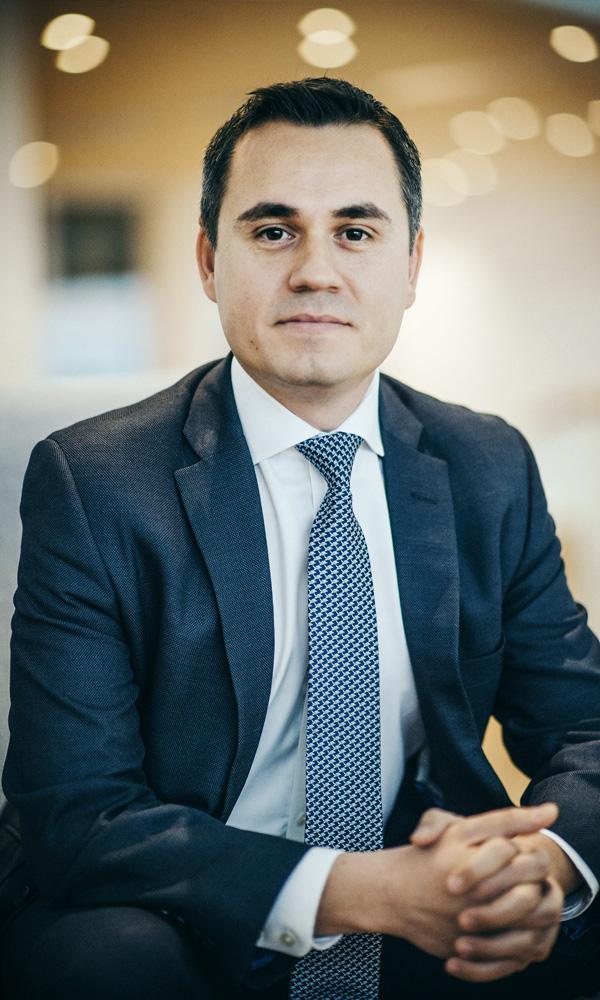 Contact
Robert Ghenchev
Managing Partner
Departments: Growth Investments, Novo Holdings Equity US Inc., Life Sciences Operating Committee
Robert joined Novo Holdings in January 2018 and serves as a Managing partner and head of  Growth Investments.
Before joining Novo Holdings, Robert was a Senior Vice President at Moelis & Company in London where he focused on mergers and acquisitions within the Healthcare Industry. Prior to Moelis, Robert was part of the UK Mergers & Acquisitions team at Deutsche Bank in London.
Robert holds a J.Hons. B.A. degree in Finance and Economics from McGill University and a M.Sc. degree in Financial Economics from the University of Oxford.