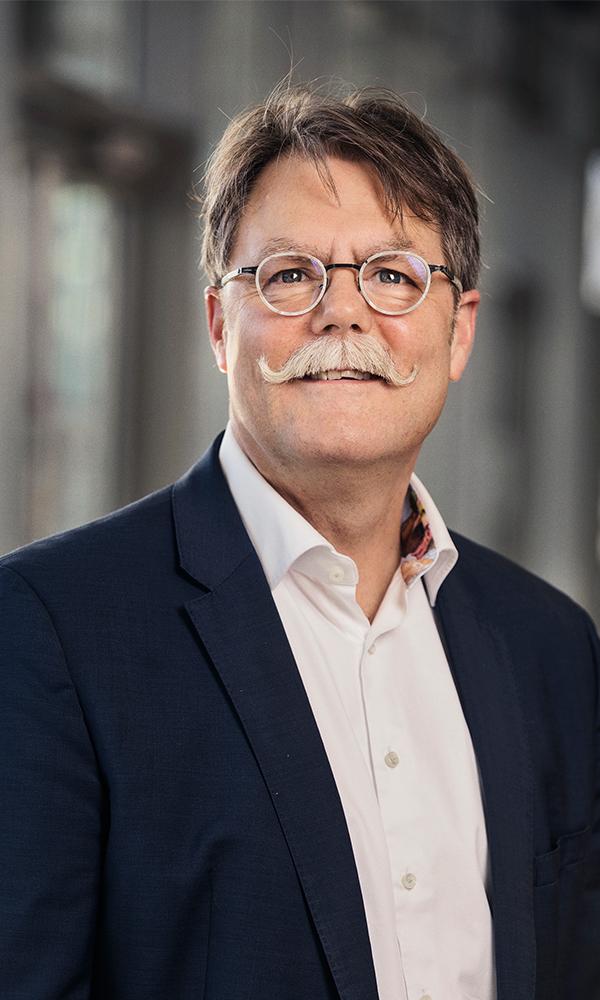 Michael K. Bauer
Department
Venture Investments
Michael joined Venture Investments in November 2020.
From 2006-2020, Michael was employed at Genmab in various positions with increasing responsibility; starting in Project Management taking daratumumab / DARZALEX® into the clinic. Between 2010-2018 he led Clinical Development and was part of the senior leadership team that repositioned and rebuilt the company into a global cancer and antibody powerhouse. From 2018 he led R&D Operations preparing the company for filing of its first own product. Prior to Genmab, Michael worked as Associate at BankInvest Biomedical Venture and as Licensing Associate in Scientific Licensing at Novo Nordisk A/S, after having spent 7 years as Research Scientist at Novo Nordisk A/S covering areas such as endocrinology, metabolic disease, cancer and inflammation.
Before joining the industry, Michael worked for 6 years at the Research Centre for Developmental Medicine & Biology at the University of Auckland, New Zealand, investigating causes and possible treatment modalities of intra-uterine growth restriction.
Michael earned a Masters (Dipl. Ing. agr.) in Agricultural Science from the University of Stuttgart-Hohenheim, Germany and a Ph.D. in Agricultural Science – summa cum laude – from the University of Göttingen, Germany.