Investing to benefit people and the planet
The holding and investment company of the Novo Nordisk Foundation
About us
Holdings and investments
Novo Holdings is a holding and investment company that is responsible for managing the assets and wealth of the Novo Nordisk Foundation, one of the world's largest enterprise foundations.
We pursue a return-driven and long-term investment approach with a direct investment strategy in Life Science Investments and a hybrid direct/external mandate investment strategy in Capital Investments.
As of year-end 2022, Novo Holdings had total assets of EUR 108 billion. For more information, read our fact sheet.
Download our fact sheet
Read more about us
Our investment areas
The purpose of Novo Holdings is to improve people's health and the sustainability of society and the planet by generating attractive long-term returns on the assets of the Novo Nordisk Foundation and to be a supportive owner of the Novo Group companies.
"We are committed to better healthcare and a greener future. We invest to promote groundbreaking solutions in healthcare and bio-sustainability."
Kasim Kutay
CEO, Novo Holdings
Video introduction
We invest in both early stage and well established companies that drive growth through innovation, whether tackling important medical needs or applying biotechnology to push forward the green transformation.
We invest more than just capital. We bring a deep-rooted life sciences expertise to our investments. We focus on long-term results, and support companies with an engaged ownership approach.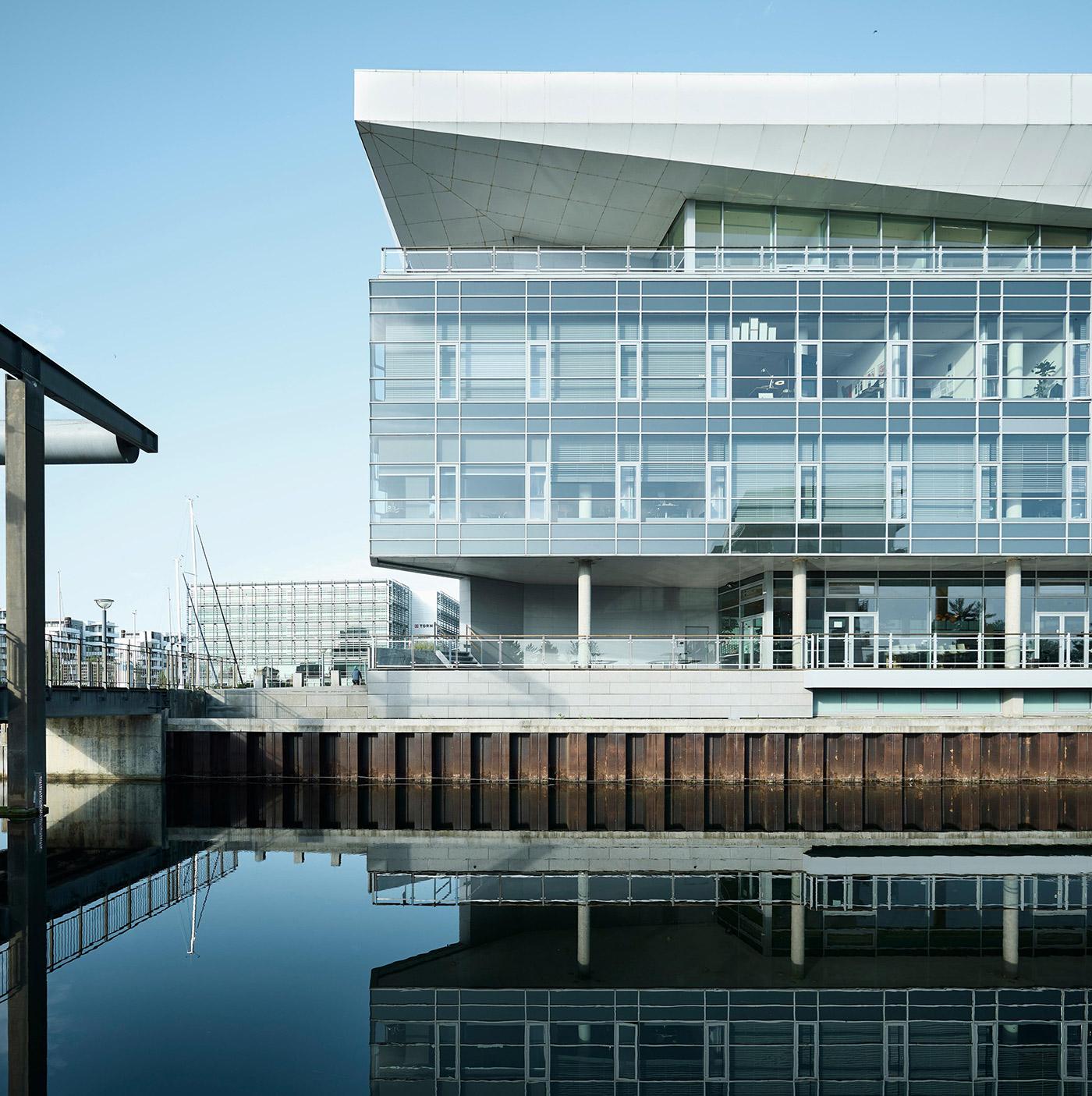 Who we are
We are a global organisation with teams in Copenhagen, London, San Francisco, Boston, Singapore and Shanghai.
Our people embrace a culture of high performance, respect and responsibility.

We recruit candidates from diverse backgrounds and varied levels of expertise. Read more about our diversity policy.
Meet us
Values Driven
A values-based company:
We strive for high performance with respect and responsibility

Leading by example
Ambitious Strategy
Return Driven

Life Science Allocation

Significant Direct Investments

Capital Investments Pillar
Excellence in operations
Ensuring solid foundations for success

Talent Nurture & Development

Governance & Processes

Strong collaboration and cohesion
Aspiration
We aspire to be leaders in responsible investing, delivering strong financial returns and positive societal impact.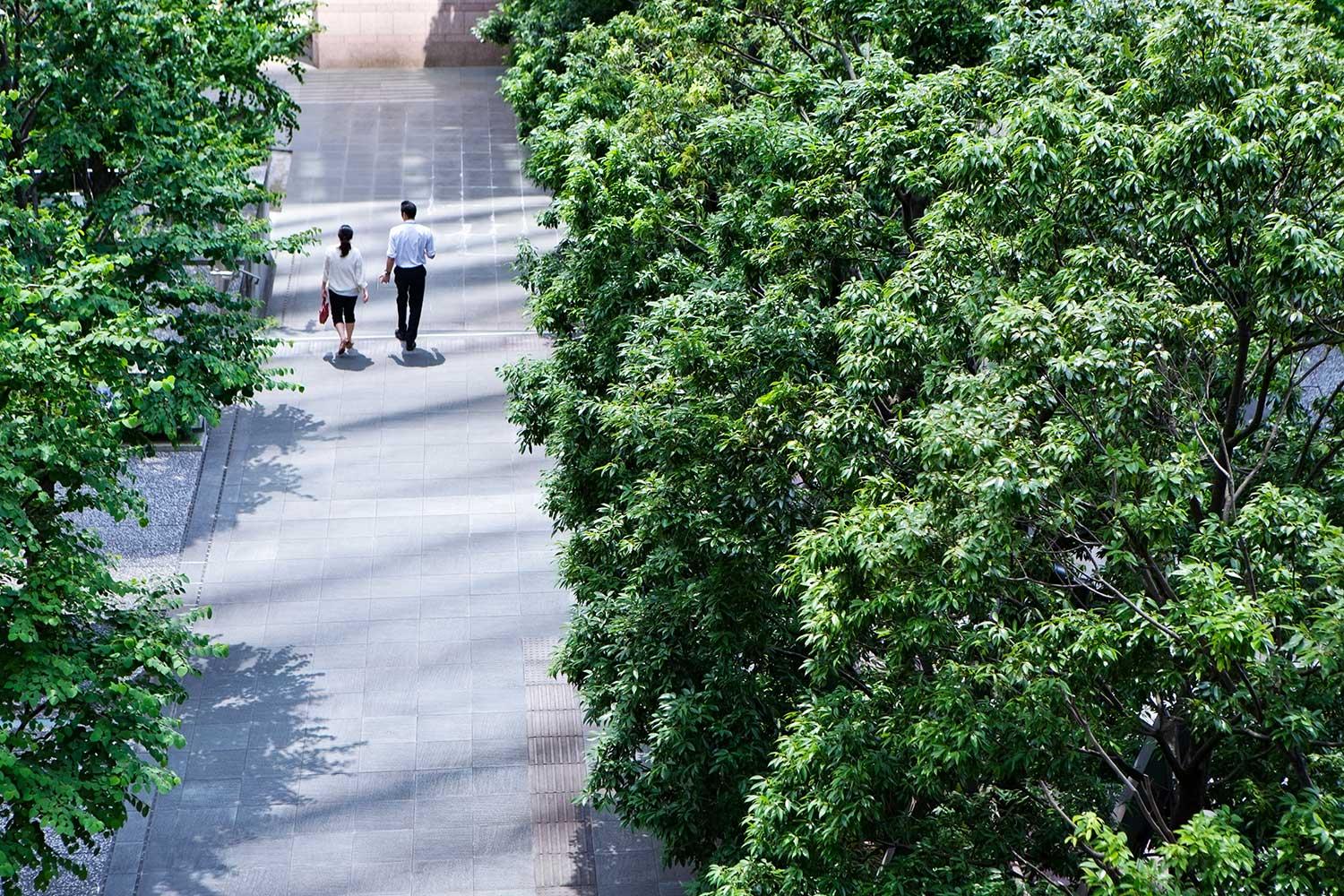 Responsible Investments at Novo Holdings
We aspire to be catalysts for change by investing in companies that – like Novo Holdings – believe that we have a responsibility to alleviate the pressing challenges facing human and planetary health.
Read more