Total Assets of Novo Holdings at year-end 2022
Total 5-year return on the Investment Portfolio
Total 10-year return on the Investment Portfolio
See annual report
Our investment areas
Novo Holdings is a world-leading life science investor. In addition we manage a broad portfolio of equities, bonds, real estate, infrastructure and private equity assets.
Our investment strategy
The overriding strategy of Novo Holdings is 1. to be a stable and supportive owner of the Novo Group, 2. to generate attractive long-term returns that allow us to both deliver an income to the Novo Nordisk Foundation and to grow the Investment Portfolio, 3. to allocate a significant portion of our funds to direct life science investing, where we can leverage our heritage and deep-rooted insights, 4. to invest, both through specialist portfolio managers and directly, across the asset classes including equities, fixed income and alternatives through Capital Investments, and 5. to invest for positive societal impact.
In relation to Life Science Investments, we endeavour to:
invest in established life science companies with a strong long-term potential, as executed by Principal Investments;

invest in private and public growth companies requiring expansion capital, as executed by Growth Investments;

invest in private and public venture companies, as executed by Venture Investments; and

create and build life science companies in Scandinavia, as executed by Seed Investments;
We have a long-term and flexible investment style. We can invest in private and public companies and take majority and minority positions. Furthermore, we aspire to bring more than capital to our investments by leveraging our deep-rooted life science expertise and network.
In relation to Capital Investments, we endeavour to:
build long-term relationships with specialist external equity and fixed income fund managers;

make direct public equity and bond investments in high quality companies with a long-term sustainable growth profile and capital allocation discipline;

make credit investments in companies that appeal to our risk/return requirements;

make both direct and externally managed Real Asset investments in infrastructure, green transition and real estate assets; and

invest in specialist venture capital and private equity funds.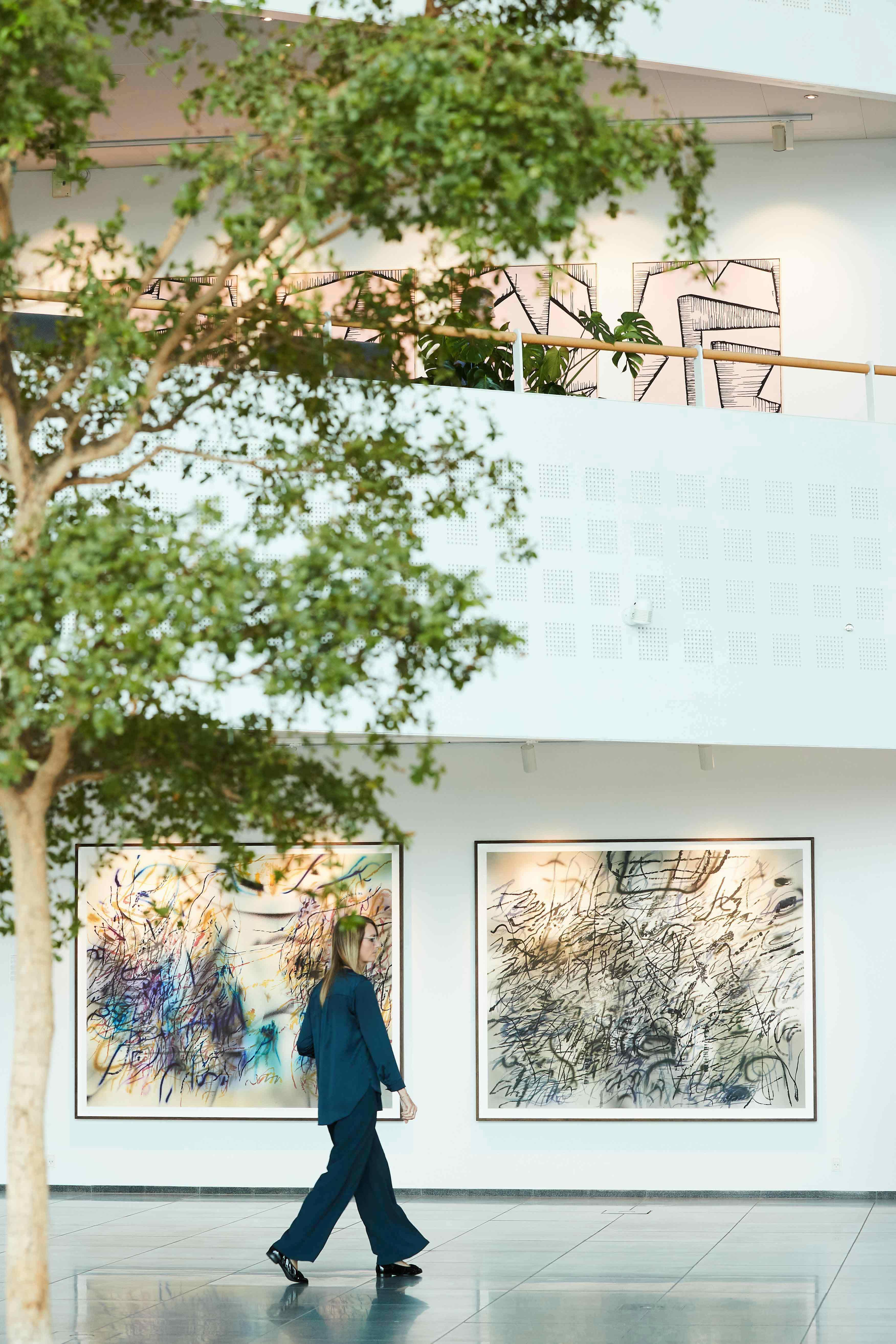 Highlights 2022
Novo Holdings closed 2022 with Total Assets of DKK 805 billion (€108 billion), up from DKK 697 billion (€94 billion) in 2021. Dividends and income from the share repurchase programmes of the Novo Group companies (Novo Nordisk A/S and Novozymes A/S) totalled DKK 14 billion (€2.0 billion). The Investment Portfolio delivered a -6% return (versus the benchmark of -7%), corresponding to returns of DKK -11 billion (€-1.5 billion). The 5- and 10-year trailing returns for the Investment Portfolio are 7% and 11%, respectively.
Responsible Investments at Novo Holdings
We recognise that the health of people and the health of our planet are intricately intertwined, and we are determined to play our part in securing a more sustainable future. Our Responsible Investment report for 2022 offers a comprehensive review of our investments and activities, including the commitment to the Science Based Targets initiative (SBTi) to achieve emission reductions for companies within the investment portfolio by 2030.
Read more