Responsible investments at Novo Holdings
We aspire to be a leading global responsible investor delivering attractive long-term returns and positive societal impact.

We seek to invest in companies that take ESG measures seriously and continuously work to improve financial, environmental and social performance, as well as advancing positive societal impact.
As owners and shareholders, we work proactively with our portfolio companies to raise the bar for sustainable business practices. Further, Novo Holdings is committed to conducting our tax affairs in a robust and transparent manner, which is outlined in our Tax Policy.
Societal Impact
How we work to create societal impact
As a leading life sciences investor, we have a unique opportunity to drive positive societal change. We have a strong preference for investing in companies and assets that can improve the health of society and champion sustainable consumption and production. We align our focus areas to the UN Sustainable Development Goals to ensure that we are acting to meet the critical needs of people, society and the planet.
Read more about societal impact
Our purpose
Investing with a purpose
The purpose of Novo Holding is to improve people's health and the sustainability of society and the planet by generating attractive long-term returns on the assets of the Novo Nordisk Foundation.
Learn more about our ownership structure.
Bioindustrials
Novo Holdings and the Novo Nordisk Foundation have embarked on a journey to make biotechnology a spearhead for the green transition. Our ambition is to pave the way for promising biological discoveries to become new bioindustrial solutions.
Responsible Investments Approach
By explicitly integrating Environmental, Social and Governance (ESG) considerations and societal impact into our investment strategy, processes and engaged ownership activities, we believe that we will both generate better returns and deliver positive societal impact.
Read more about our responsible investments approach
At Novo Holdings, we see it as an integral part of being a responsible long-term investor to conduct our tax affairs in a robust and transparent manner. Our commitment and diligence towards tax affairs are stated in our Tax Policy, which governs all taxes paid by Novo Holdings and applies to both direct and indirect investments.
Read more about our tax policy
Partnerships
UNPRI
We support the UNPRI, the UN-backed association targeting the investment community, offering guidance and principles for responsible investing. We are actively working towards meeting the UNPRI's six principles for responsible investments.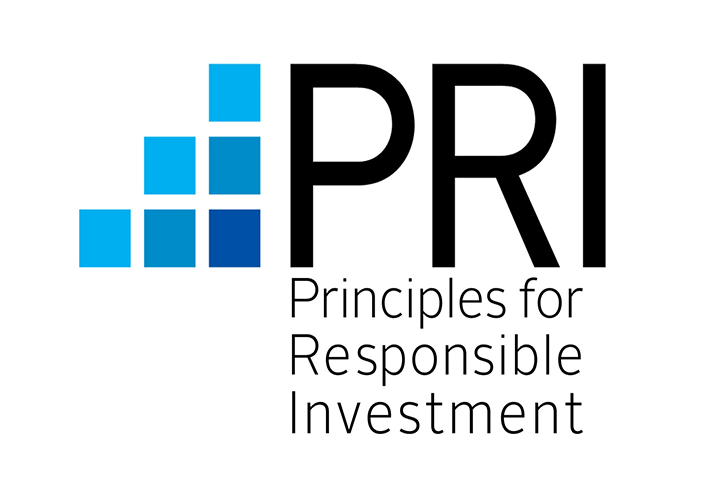 UN Global Compact
Novo Holdings participates in the United Nations Global Compact which is the world's largest corporate sustainability initiative. By participating, we wish to demonstrate our commitment to advancing the Ten Principles of the Global Compact on Human Rights, Labour, Environment and Anti-Corruption in our policies and business operations. We further commit to demonstrating how we work to advance the UN Sustainable Development Goals.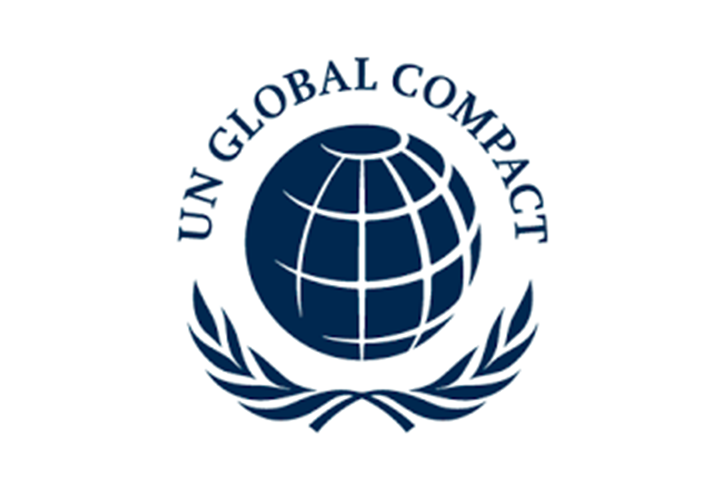 Active Owners
Novo Holdings is a member of Active Owners Denmark, the trade association for a wide range of investors in Denmark. Active Owners Denmark works to make Denmark an even more attractive place to invest, both nationally and globally. Active Owners Denmark promotes investing in the ecological transition in Denmark with a goal to contributing to making the country climate neutral.