Sizeable investments in leading life science companies
"We invest in life science companies whose key sources of value creation are innovation and growth. Our investments come with an engaged and supportive approach to help companies realise their full potential"
Christoffer Søderberg
Managing Partner, Principal Investments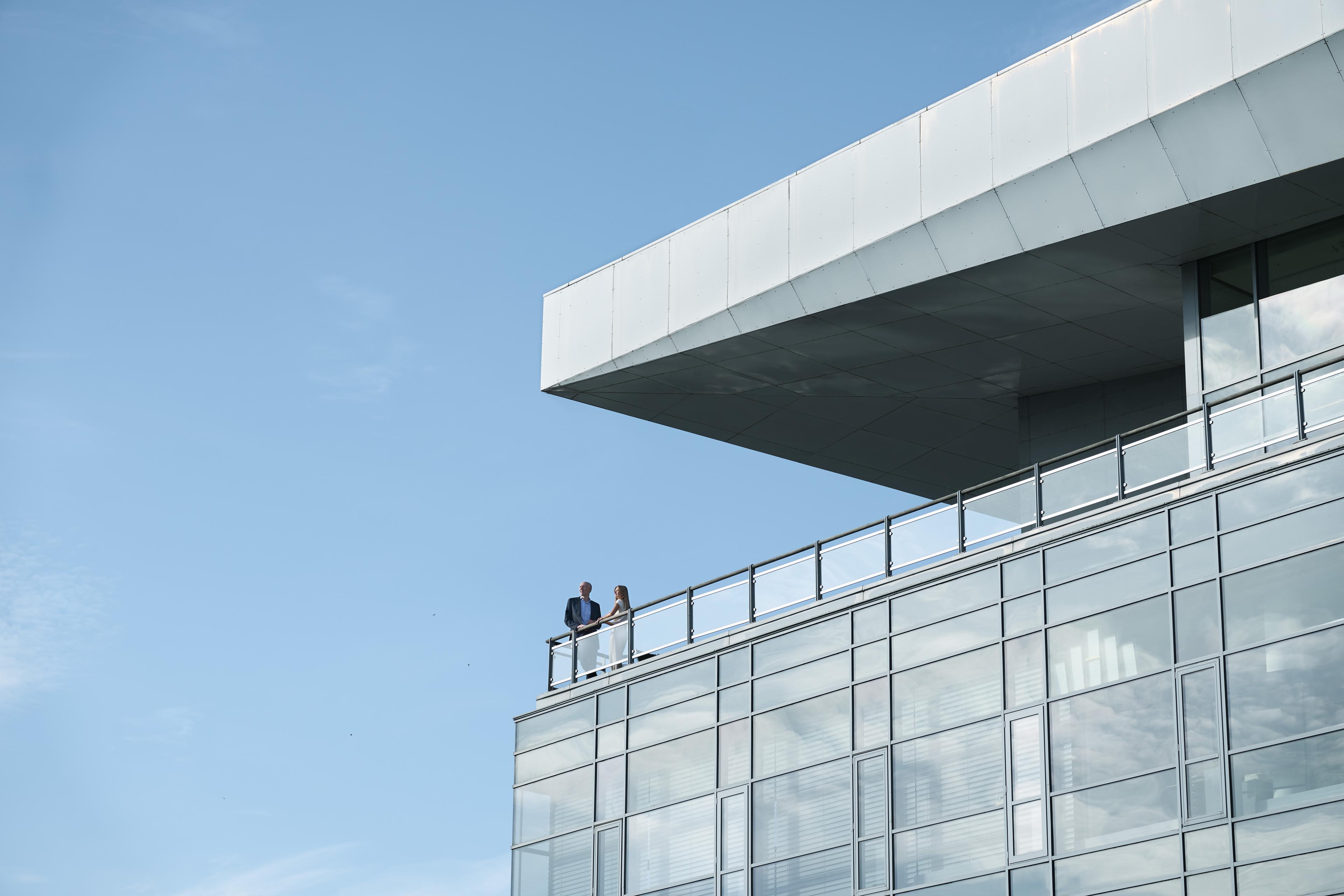 Strategy
The Principal Investments team targets investments in well-established life science companies with leading positions in attractive market segments, subject to strong underlying growth drivers. Principal Investments operates out of Denmark (Copenhagen), the UK (London) and the US (Boston), executing control, co-control and significant minority investments. Novo Holdings' Asia investment team, based in Singapore, works in close collaboration with our teams in Europe and the US. We seek to invest USD 100-500+ million in each transaction, always with an engaged, supportive ownership agenda in mind.

In addition to capital and engagement, an investment from Novo Holdings also provides access to our extensive network within the life science industry. We use our experience and expertise from our ownership of world-leading life science companies to actively support a board and management in realizing their strategic ambitions.
At the end of 2022, the Principal Investments portfolio comprised 24 companies, with a total value of EUR 10 billion.
Principal Investments key figures
Value of investments at the end of 2022
Number of Portfolio companies in 2022
Go to annual report
Our Principal Investments Portfolio
Meet our team
Our team, based in Europe and the US, consists of investment professionals with a diverse set of backgrounds from private equity, banking, consulting, and industry.
Latest Principal Investments news and reports