We are a holding and investment company
Novo Holdings is a holding and investment company that is responsible for managing the assets and the wealth of the Novo Nordisk Foundation, one of the world's largest philanthropic enterprise foundations.
Novo Holdings is the controlling shareholder of Novo Nordisk A/S and Novozymes A/S, and manages an investment portfolio with a long-term return perspective.
In addition to managing a broad portfolio of equities, bonds, real estate, infrastructure and private equity assets, Novo Holdings is a world-leading life sciences investor. Through its Seeds, Venture, Growth and Principal Investments teams, Novo Holdings invests in life science companies at all stages of development.
As of year-end 2022, Novo Holdings had total assets of EUR 108 billion.
Learn more about our investments
Learn more about the Novo Group
"We recognise that the health of people and the health of our planet are intricately intertwined, and we are determined to play our part in securing a more sustainable future."
Kasim Kutay
CEO, Novo Holdings
Purpose
To improve people's health and the sustainability of society and the planet, by generating attractive long-term returns on the assets of the Novo Nordisk Foundation
Aspiration
To be a leading responsible investor, recognised for delivering strong financial returns and positive societal impact
THE GREEN TRANSITION
Bioindustrial Investments
Together with the Novo Nordisk Foundation, Novo Holdings has embarked on a journey to make biotechnology a spearhead for the green transition of society. Our ambition is to invest in promising discoveries that can be translated into applicable biosolutions. With our bioindustrial investments we strive to not only generate attractive financial returns, but also to have a positive impact on society.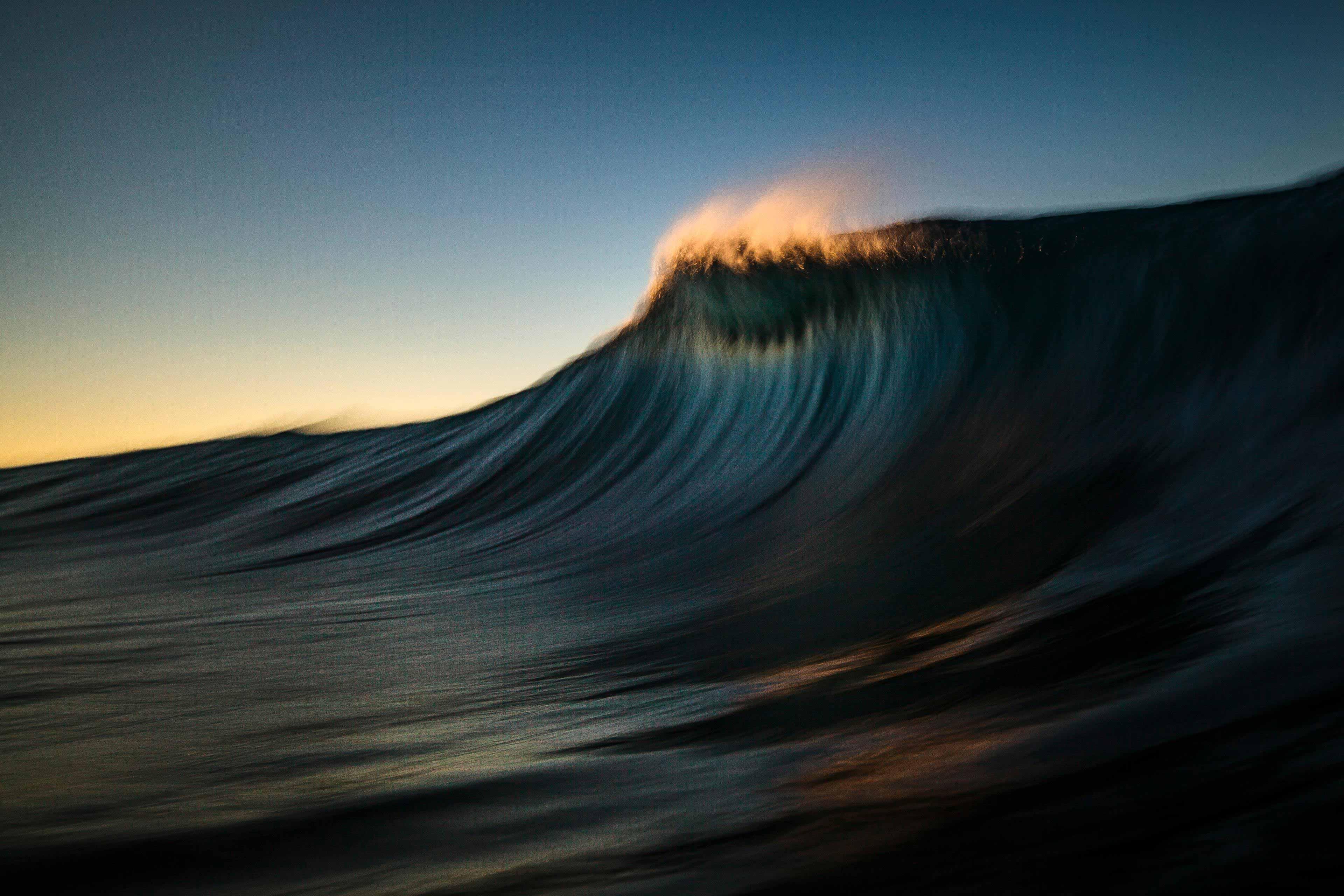 Responsible Investments at Novo Holdings
We aspire to be catalysts for change by investing in companies that – like us – believe that we have a responsibility to alleviate the pressing challenges facing humanity and planetary health.
Read more
The Novo Holdings Way
At Novo Holdings, we aspire to a set of values that define the way we work. Our values underpin the Novo Holdings culture of high performance with respect and responsibility.
Performance
We strive to deliver outstanding long-term results.
Vision, collaboration and diversity are key to our performance.
Respect
We conduct ourselves with integrity and transparency.
We build long-term relationships based on trust and respect.
Responsibility
Sustainability is integral to our business.
Learning is core to our organisation.
Board of Directors
The Board of Directors is comprised of nine members, each with a long and proven track record in asset management or the life sciences.
Advisory Group
The Novo Advisory Group is an expert panel that supports Novo Holdings in analysing its larger life science investments.
Leadership team
The Executive Leadership Team together with the Life Sciences and Capital Investments Operating Committees oversee all Novo Holdings operations and investments.
Go to leadership
Key figures
Currently invested in the life science sector
Life science investments since 1999
Total 10-year average return on the Investment Portfolio
Go to annual report
Novo Group and Investment Portfolio
Total Assets under Management (AuM) FY22 €108 billion – breakdown:
The Novo Nordisk Foundation
Striving to improve the health and welfare of people
The Novo Nordisk Foundation awards grants for research, humanitarian and social purposes. The history of the Foundation dates back to 1922, when Professor and Nobel Laureate August Krogh and his wife, Marie, took a trip to North America and succeeded in acquiring the necessary knowledge and permission to manufacture insulin in Scandinavia. In return, August Krogh promised that profit from the sale of insulin would be returned to society as support for scientific and humanitarian purposes.
The production of insulin marked the beginning of the development of world-class diabetes medicine and a subsequent Danish business and export venture. It also led to the establishment of several foundations that, many years later, merged into today's Novo Nordisk Foundation.
In 2022, the Foundation awarded a total of DKK 7.5 billion (€1 billion) in grants, a decrease from DKK 8.8 billion (€1.15 billion) the previous year. Its payouts rose from DKK 4.8 billion (€650 millions) in 2021 to DKK 5.2 billion (€700 million) in 2022.
Visit the Novo Nordisk Foundation