Vestaron
Investment area
Growth Investments
Bioindustrial Investments
Date of investment
maj 2019
Vestaron is a company dedicated to improving the safety, efficacy and sustainability of crop protection through migration from synthetic pesticides to peptide-based biopesticides.
Visit site
Contact
Kartik Dharmadhikari
Partner
Departments: Growth Investments, Novo Holdings Equity US Inc., Bioindustrial Investments
Kartik focuses on investments across industrial biotechnology and is based in our San Francisco office.
Prior to joining Novo Holdings, Kartik served as Associate Partner at McKinsey & Co. working with clients across healthcare, agriculture, chemicals and consumer products on biotechnology strategy and operational topics. Previous to that, Kartik worked at Novozymes in a variety of business building and corporate development roles in both Denmark and the U.S.

Kartik holds an MBA from Columbia Business School and a BA from Northwestern University.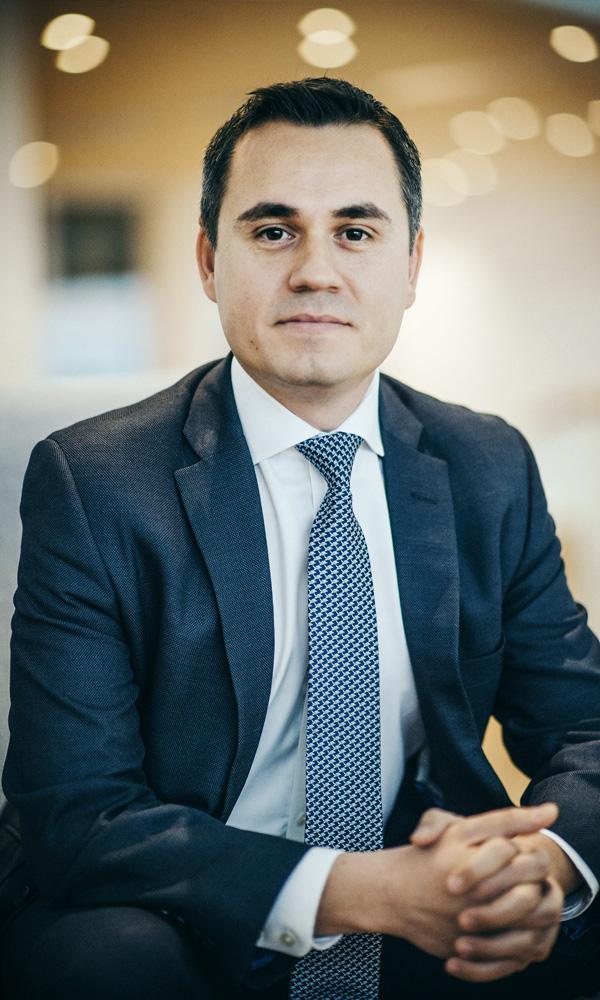 Contact
Robert Ghenchev
Managing Partner
Departments: Growth Investments, Novo Holdings Equity US Inc., Life Sciences Operating Committee
Robert joined Novo Holdings in January 2018 and serves as a Managing partner and head of  Growth Investments.
Before joining Novo Holdings, Robert was a Senior Vice President at Moelis & Company in London where he focused on mergers and acquisitions within the Healthcare Industry. Prior to Moelis, Robert was part of the UK Mergers & Acquisitions team at Deutsche Bank in London.
Robert holds a J.Hons. B.A. degree in Finance and Economics from McGill University and a M.Sc. degree in Financial Economics from the University of Oxford.
Contact
Anders Bendsen Spohr
Senior Partner, Head of Bioindustrial Investments
Departments: Bioindustrial Investments, Life Sciences Operating Committee
Anders joined Novo Holdings A/S in 2017.
Anders is Sr Partner and Head of the Bioindustrial investments team.
Prior to joining Novo Holdings, Anders was employed as VP in Xellia Pharmaceuticals heading up the Global Product Supply. Other previous employments include EVP, Global Product Supply at Leo Pharma A/S and VP Global Supply Chain at Novozymes A/S.
Anders holds a PhD in Biotechnology and a MSc in Chemical Engineering from Technical University of Denmark as well as a graduate diploma in Business Administration (International Business) from Copenhagen Business School.