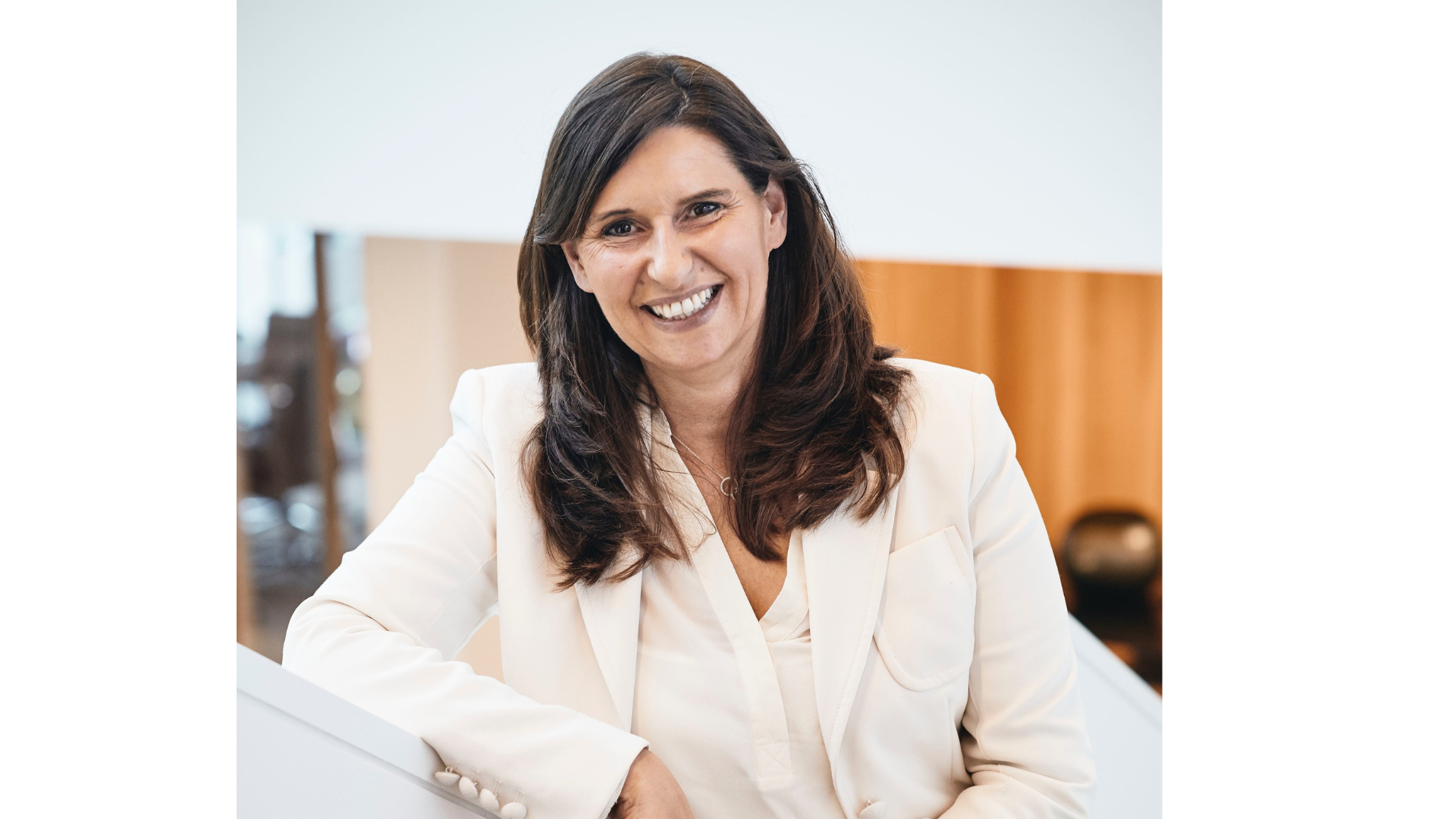 News
March 14, 2023
Novo Holdings A/S expects to appoint Dr Susanne Schaffert to its Board of Directors as well as the Novo Advisory Group
Novo Holdings today announced that Dr Susanne Schaffert has been nominated as member of the Board of Novo Holdings. She will also join the Novo Advisory Group (NAG), both with effect from 1 May 2023. The Novo Advisory Group is an expert panel of senior industry leaders that supports Novo Holdings in analysing and monitoring its larger life science investments.
"I look forward to welcoming Susanne to the Novo Holdings Board of Directors as well as our Advisory Group," said Lars Rebien Sørensen, Chair of Novo Holdings A/S. "With her considerable experience from the biopharmaceutical industry and scientific academic background, she will be able to make valuable contributions to our efforts of making investments and generating returns for the purpose of improving people's health and the sustainability of society and the planet."
Susanne Schaffert has extensive experience from the pharmaceutical industry, especially working within the field of oncology. In 1995, she joined Novartis Pharma AG, a company with which she has been affiliated for more than twenty years. Between 2019 and 2022, she served as President of Novartis Oncology and member of the Novartis Executive Committee, managing a very broad oncology portfolio and multiple product launches across the world. Prior to that, she has served in many different functions, including as Head of Region Europe, Global Franchise Head and Global Head of Investor Relations.
In addition to this, Susanne is experienced in M&A and integration of businesses within biotech. Thus, between 2018 and 2019 she managed the integration of Advanced Accelerator Applications (AAA, a Novartis Company) into Novartis after its acquisition, while acting as President and Chairman for AAA.
Susanne has experience from various boards and committees. She serves as independent director on the board of Incyte Corporation, US. Between 2020 and 2022, she served as a Board member of the European Federation of Pharmaceutical Industries and Associations (EFPIA) and Vice-Chair of the Board Sponsored Patient Access Committee for EFPIA as well as recently as non-executive director for Rubius Therapeutics.
"It is an honour to be joining Novo Holdings' Board of Directors as well as the Novo Advisory Group. Besides managing the assets of the Novo Nordisk Foundation, Novo Holdings is a world leading value-driven investor, and I look forward to contributing to Novo Holdings' mission of delivering strong financial returns and positive impact for society," said Susanne Schaffert.
Susanne Schaffert is a German citizen. She holds a PhD as well as an MSc in Chemistry from the University of Erlangen.
Further information
Further information
Nils Eskestad, Senior Communications Manager, +45 3023 2904, nes@novo.dk