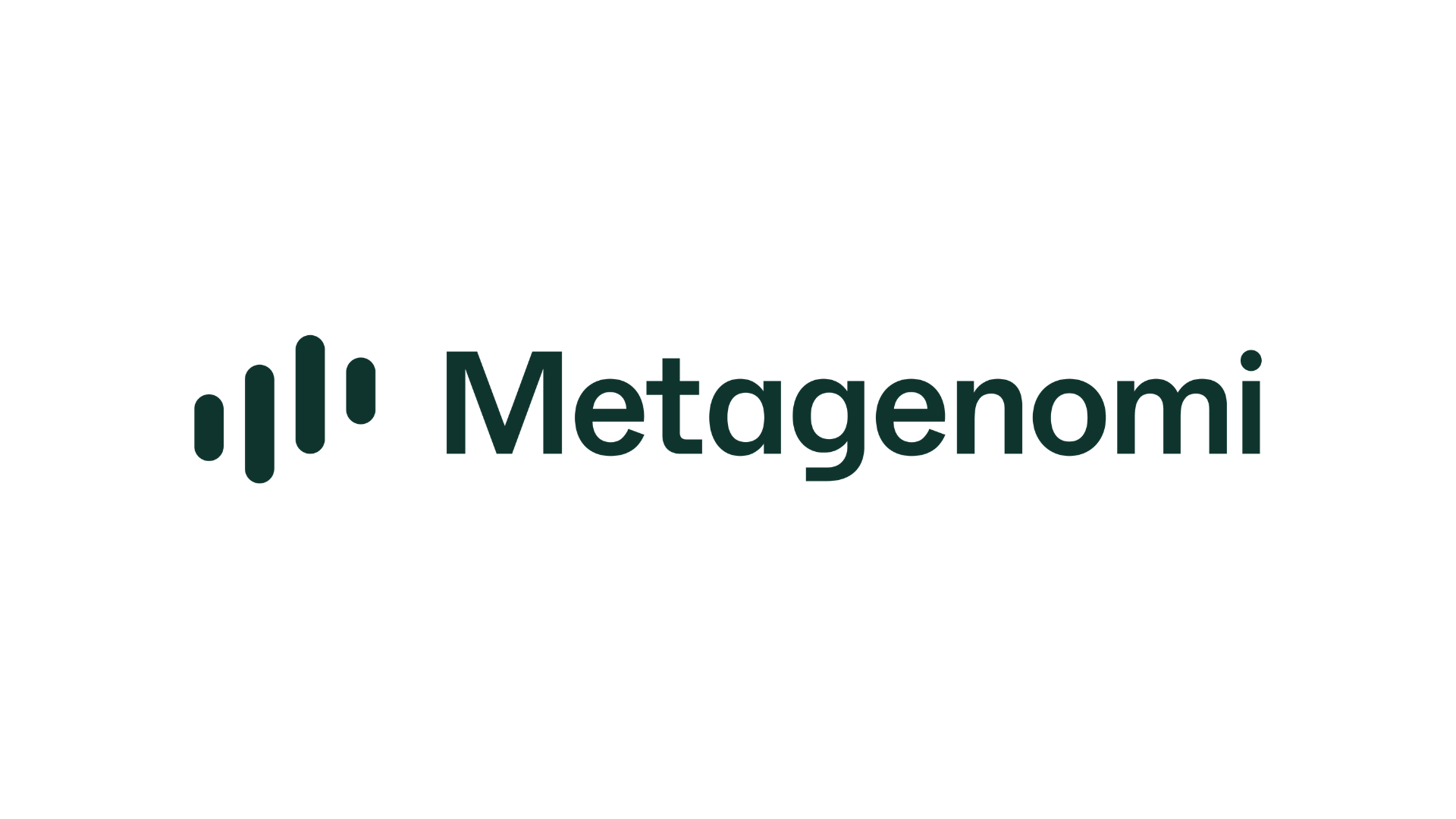 News
January 5, 2023
Novo Holdings co-leads $275 million oversubscribed Series B financing of Metagenomi
$100M Series B extension financing co-led by Novo Holdings A/S, Catalio Capital Management and SymBiosis, with participation from new and existing investors, including Leaps by Bayer and Moderna, as well as the initial Series B leads PFM Health Sciences, Farallon Capital Management, and a leading global investment firm

Extension of cash runway solidifies Metagenomi's leadership position within the next-generation gene editing field, enabling advancement of Metagenomi's lead therapeutic programs into clinical studies, and expansion of its genetic medicines pipeline, powered by the largest proprietary next-generation gene editing platform

Ray Camahort, Ph.D., Partner at Venture Investments, a wholly owned subsidiary of Novo Holdings, to join Metagenomi's board as an observer
Metagenomi, a genetic medicines company with a versatile portfolio of wholly owned, next-generation gene editing systems, today announced the close of a Series B extension financing, co-led by Novo Holdings A/S, Catalio Capital Management and SymBiosis, with participation from new and existing investors. This $100M financing brings the total Series B proceeds to $275M, with over 30 investment groups participating. In connection with the financing, Ray Camahort, Ph.D., Partner at Venture Investments, will join Metagenomi's board as an observer.
"At Novo Holdings, our purpose is to improve people's health and the sustainability of society and the planet. Metagenomi continues to display an impressive track record of rapidly developing novel gene editing systems and advancing them through preclinical validation," said Ray Camahort Ph.D., Partner at Venture Investments. "With the combination of Metagenomi's next-generation technology platform, preclinical progress, numerous validating partnerships and strong investors, we believe the Company is well positioned to rapidly develop therapeutics to treat a broad range of genetic diseases."
With a healthy cash runway off the heels of successful partnerships with Moderna and Ionis Pharmaceuticals, this additional capital will enable Metagenomi to advance its lead therapeutic programs through preclinical development and into clinical proof-of-concept. Furthermore, the Company plans to nominate additional therapeutic targets to its proprietary genetic medicines pipeline, fueled by its automated discovery engine and versatile gene editing toolbox, to expand into additional preclinical proof-of-concept studies.
"The closing of this Series B extension financing is a testament to our significant progress over the past year. We further expanded our toolbox of wholly owned, next-generation gene editing technologies, embarked on our first nonhuman primate (NHP) in vivo gene editing proof-of-concept studies and strengthened our strategic business development alliances," said Brian C. Thomas, CEO and Founder of Metagenomi. "This additional capital gives us visibility on initial clinical milestones as well as an expanded pipeline of in vivo gene editing applications."
**About Metagenomi
**Metagenomi is a gene editing company committed to developing potentially curative therapeutics by leveraging a proprietary toolbox of next-generation gene editing systems to accurately edit DNA where current technologies cannot. Our metagenomics-powered discovery platform and analytical expertise reveal novel cellular machinery sourced from otherwise unknown organisms. We adapt and forge these naturally evolved systems into powerful gene editing systems that are ultra-small, extremely efficient, highly specific and have a decreased risk of immune response. These systems fuel our pipeline of novel medicines. Our goal is to revolutionize gene editing for the benefit of patients around the world.For more information, please visit https://metagenomi.co
**About Novo Holdings
**Novo Holdings is a holding and investment company that is responsible for managing the assets of the Novo Nordisk Foundation, one of the world's largest enterprise foundations. The purpose of Novo Holdings is to improve people's health and the sustainability of society and the planet by generating attractive long-term returns on the assets of the Novo Nordisk Foundation.
Wholly owned by the Novo Nordisk Foundation, Novo Holdings is the controlling shareholder of Novo Nordisk and Novozymes (the Novo Group companies) and manages an investment portfolio, with a long-term return perspective. Novo Holdings invests in life science companies of all stages of development and also manages a broad portfolio of equities, bonds, real estate and infrastructure assets as well as private equity investments. As of year-end 2021, Novo Holdings had total assets of USD 106 billion.
Further information: www.novoholdings.dk
**About Catalio Capital Management
**Catalio Capital Management, LP, is a multi-strategy life sciences investment firm that focuses on breakthrough biomedical technology companies developing the next generation of drugs, devices, diagnostics, and data-driven insights. The firm currently manages over $1 billion assets across its private equity, private credit, and public equities strategies. Catalio's Partnership includes over 39 world-renowned scientists with extensive academic and scientific achievements who have each started well-established companies based on their research. Catalio has offices in New York, Baltimore, and London.
**About SymBiosis
**SymBiosis is an investment firm focused on advancing biotherapeutics innovations for serious and life-threatening diseases. The firm invests in groundbreaking medicines across disease areas, financing stage, and geography, with a focus on programs in, or about to enter, human trials. SymBiosis currently manages a portfolio of more than 30 investments and has significant, long-term capital commitments to fund future investments. For more information, please visit www.symbiosis.vc
Contacts
Investors:
Simon Harnest, MSc
Chief Investment Officer and SVP, Strategy
simon@metagenomi.co
(917) 403-1051
Media:
Ashlye Hodge
Sr. Marketing and Communications Specialist
ashlye@metagenomi.co
(510) 734-4409
Novo Holdings A/S
Media
Marie-Louise Jersin
Senior Communications Partner
maj@novo.dk
+45 3049 4957