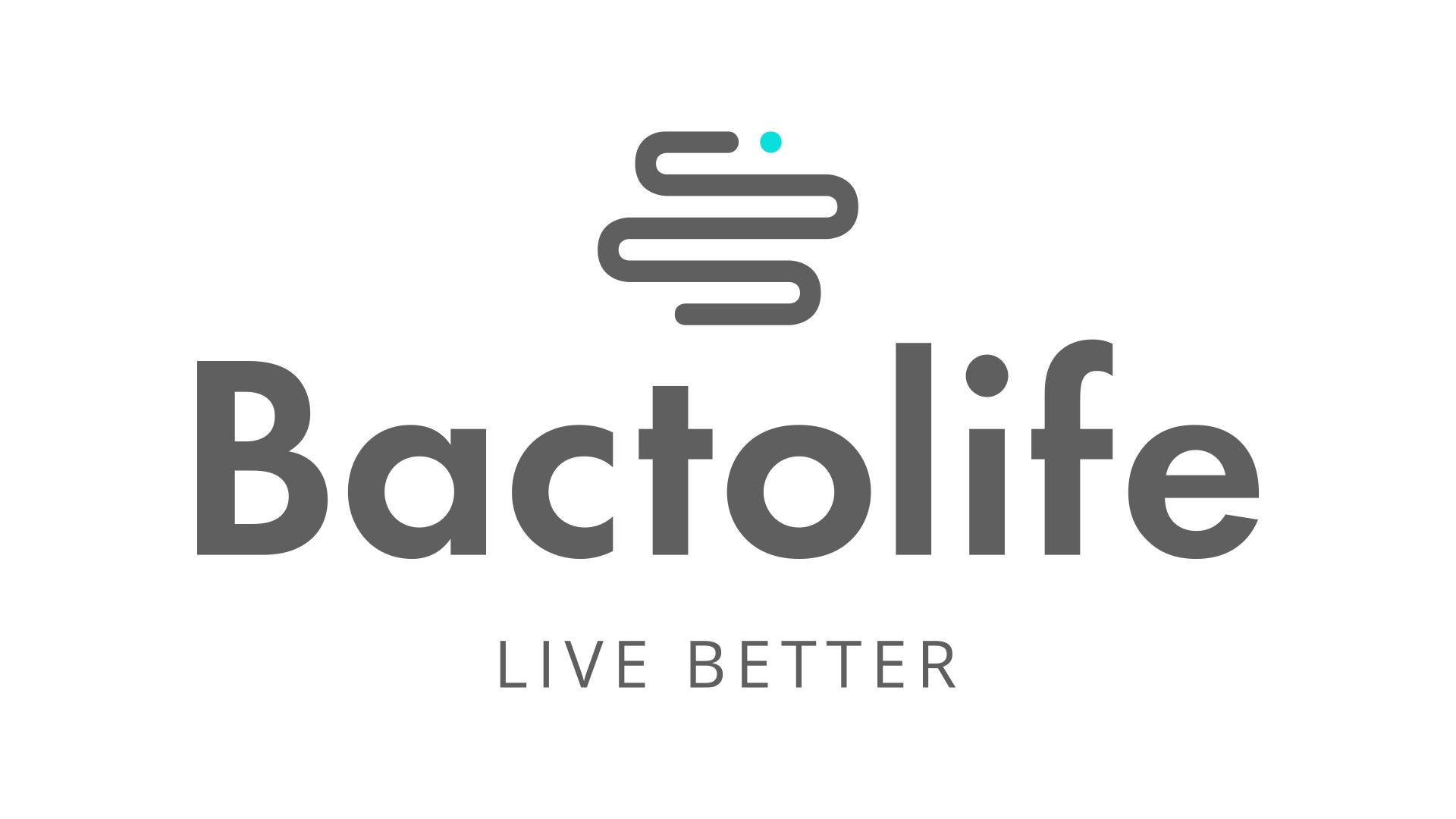 News
August 30, 2022
Novo Holdings portfolio company Bactolife receives new funding to advance lifesaving protein technology
Bactolife today announced that the Bill & Melinda Gates Foundation has committed, in alignment with the foundation's charitable mission, an investment of USD 5 million in the company to advance the company's mission of developing effective and affordable food and feed ingredients to combat gut health issues worldwide.
Bactolife develops Binding Proteins – a novel biologic solution to reduce the risk of gut health infections in humans and animals, and thereby reducing the need for antibiotics.
Novo Holdings initially invested in Bactolife in 2021. The investment from the Bill & Melinda Gates Foundation brings Bactolife a step closer to bringing Binding Proteins to consumers quickly and cost-effectively.
Aleks Engel, Partner, Seed Investments, Novo Holdings said: "At Novo Holdings, we are very pleased that the Bill & Melinda Gates Foundation has decided to invest in Bactolife – and we see that this testifies to the immense potential of Bactolife 's Binding Protein platform to circumvent and avoid antimicrobial resistance. Our shared concern for global access to effective treatments for prevalent infectious diseases makes the Bill & Melinda Gates Foundation an ideal organisation to collaborate with, and we are excited for the potential impact this work will have in addressing pressing global health challenges."
Sebastian Søderberg, Deputy CEO at Bactolife said: "We are proud of and humble for the confidence the Bill & Melinda Gates Foundation has shown us. We are pleased to have funding from both Novo Holdings and the Gates Foundation, and we regard this as a strong opportunity to demonstrate Bactolife's potential to improve human and animal health worldwide and make these products accessible in developed and developing countries."
Earlier this year, Novo Nordisk Foundation, whose assets Novo Holdings is managing, and the Bill & Melinda Gates Foundation partnered with Open Philanthropy to establish the Pandemic Antiviral Discovery initiative (PAD), to catalyse discovery and early development of antiviral medicines for future pandemics.
Reducing the need for antibiotics
Today, more than 1.6 billion cases of diarrhoeal diseases are reported annually. An estimated 760,000 children die annually from gut infections, and those who do survive are at high risk of developing infections later in life.
Infections are typically treated with antibiotics that are either very expensive or contribute to the spread of antibiotic resistant bacteria. The Bactolife Binding Proteins technology can reduce the risk of developing gut infections at an affordable price. They can be formulated into food and feed products, making them easy to ingest.
Novo Holdings has given priority to tackling antimicrobial resistance for many years. In 2018, Novo Holdings established the REPAIR Impact Fund, which has committed DKK 1 billion for investing in early development projects. Thus far, the Fund has invested in 10 companies.
Bioindustrials: a game-changer for planetary and human health
The Bactolife investment sits with Novo Holdings' portfolio of bioindustrial companies, a growing strategic investment area of Novo Holdings.
"Countless global issues can be solved through biotechnology, and although the trajectory towards gaining returns on these investments may be longer, we are confident that, by harnessing the potential of industrial biotech innovation, we can contribute to promoting planetary as well as human health," Aleks Engel said.
About Bactolife
Bactolife is a growing company in the field of gut microbiome health in the food and feed industry. Bactolife uses its proprietary Binding Protein technology to develop novel biological solutions, strengthening the gut microbiome and helping to solve the daunting challenge of antimicrobial resistance (AMR) development as well as the general burden of infectious diseases. Its proprietary platform consists of a technology for selecting and producing Binding Proteins, without targeting growth or killing the bacteria directly. Binding Proteins are stable and highly cost-effective and can be produced at a large-scale by using leading-edge systems for biomanufacturing.
About Novo Holdings A/S
Novo Holdings A/S is a private limited liability company wholly owned by the Novo Nordisk Foundation. It is the holding company of the Novo Group, comprising Novo Nordisk A/S and Novozymes A/S, and is responsible for managing the Novo Nordisk Foundation's assets.
Novo Holdings is recognized as a leading international life science investor, with a focus on creating long-term value. As a life science investor, Novo Holdings provides seed and venture capital to development-stage companies and takes significant ownership positions in growth and well-established companies. Novo Holdings also manages a broad portfolio of diversified financial assets. Further information: www.novoholdings.dk.
About the Novo Nordisk Foundation
Established in Denmark in 1924, the Novo Nordisk Foundation is an enterprise foundation with philanthropic objectives. The vision of the Foundation is to improve people's health and the sustainability of society and the planet. The Foundation's mission is to progress research and innovation in the prevention and treatment of cardiometabolic and infectious diseases as well as to advance knowledge and solutions to support a green transformation of society.
www.novonordiskfonden.dk/en.
Further information
Marie-Louise Jersin, Senior Communications Partner, +45 3049 4957, maj@novo.dk