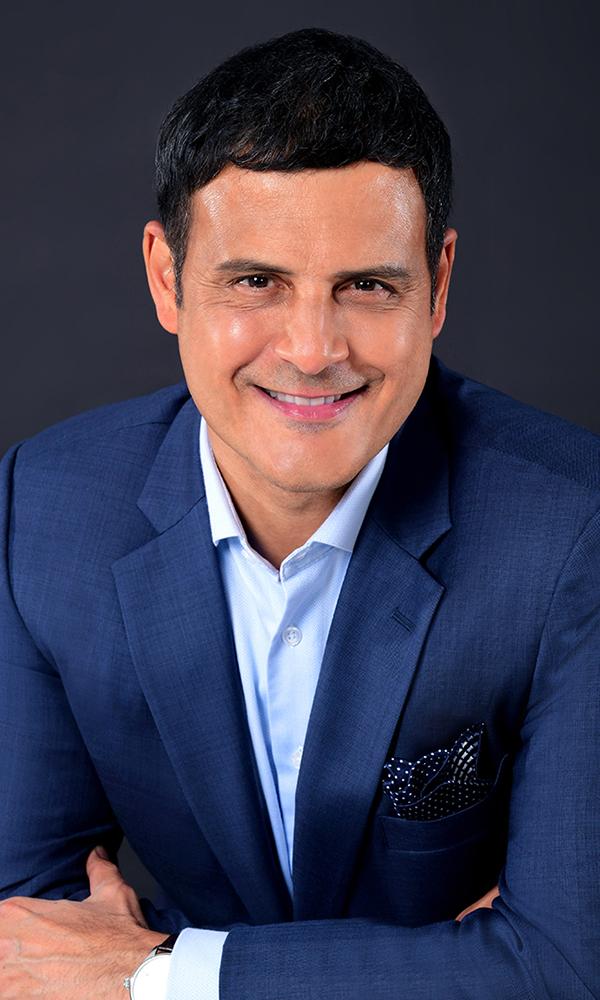 Amit Kakar
Department
Novo Holdings Equity Asia
Position
Senior Partner, Head of Novo Holdings Asia
Amit joined Novo Holdings Asia in August 2020 as Head of Asia to lead investments and partnerships across the region, focusing primarily on the markets in China, Japan, Singapore and Southeast Asia.
Amit has more than 25 years of healthcare experience with several senior management roles across the globe and having worked in India, China, Singapore and the USA. Previously, he has been with Everlife Asia based in Singapore as Head of M&A and Business Development, with the Avenue Capital Group as Head of healthcare investments for Asia and with GE Healthcare in several senior leadership positions.
Amit is a Medical Doctor with a postgraduate degree in Radiation and Nuclear Medicine from Tata Memorial Hospital and Cancer Centre in Mumbai, India .