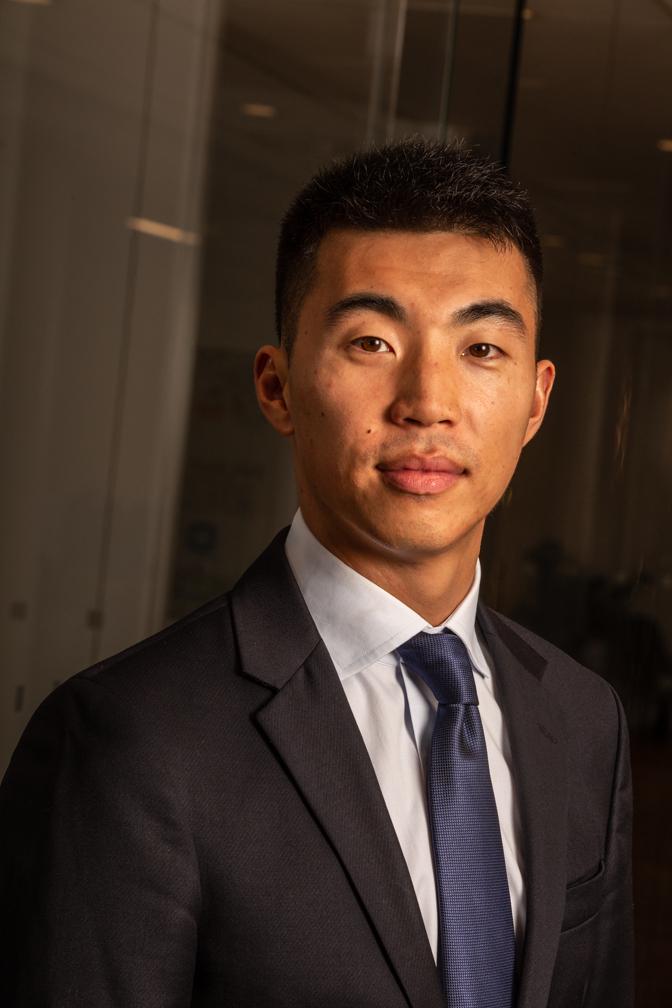 Colby Ye
Departments
Principal Investments, Novo Holdings Equity US Inc.
Colby Ye joined Novo Holdings in the Boston office as a senior associate in the fall of 2022.
Colby has been involved in principal investing since 2016. Prior to Novo Holdings, he was a Vice President at Milestone Capital, where he worked on public and private equity investments. Prior to Milestone, he was an investment professional on the private equity team at Berkshire Partners. Colby began his career in the AIMS Private Equity Group at Goldman Sachs.
He holds a BA in Economics and Engineering Sciences from Dartmouth College and an MBA from Harvard Business School.