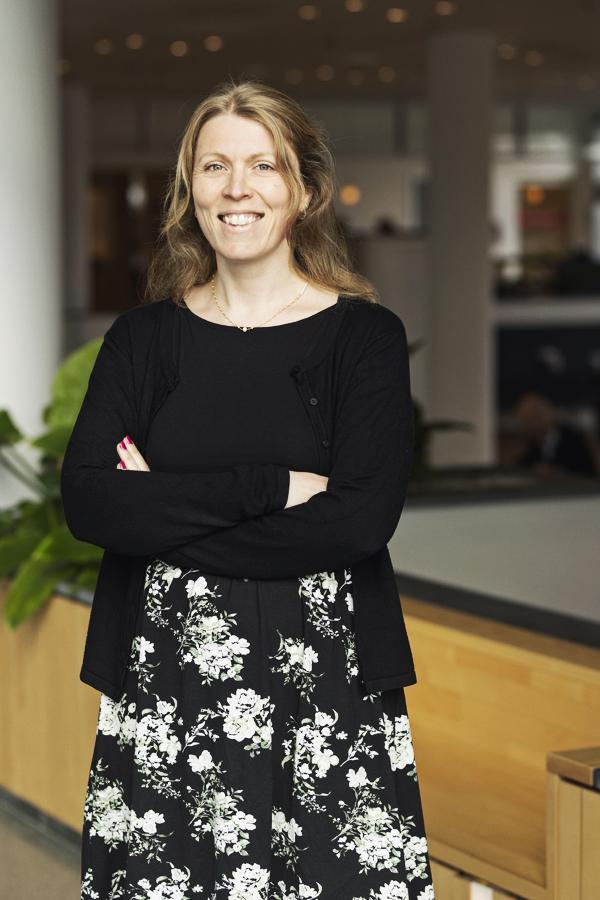 Maya Kofoed Frederiksen
Department
Finance & Operations
Maya joined Novo Holdings in October 2022 as accounting specialist in Finance & Operations.
Maya takes part in the day-to-day bookkeeping, the supplier and debitor processes and the month end closing process.
Prior to joining Novo Holdings, Maya was employed by GN Store Nord AS where she was an accountant in the finance department for 5 years. Prior to this Maya has worked for various companies such as VELUX, Xerox and Lyreco.