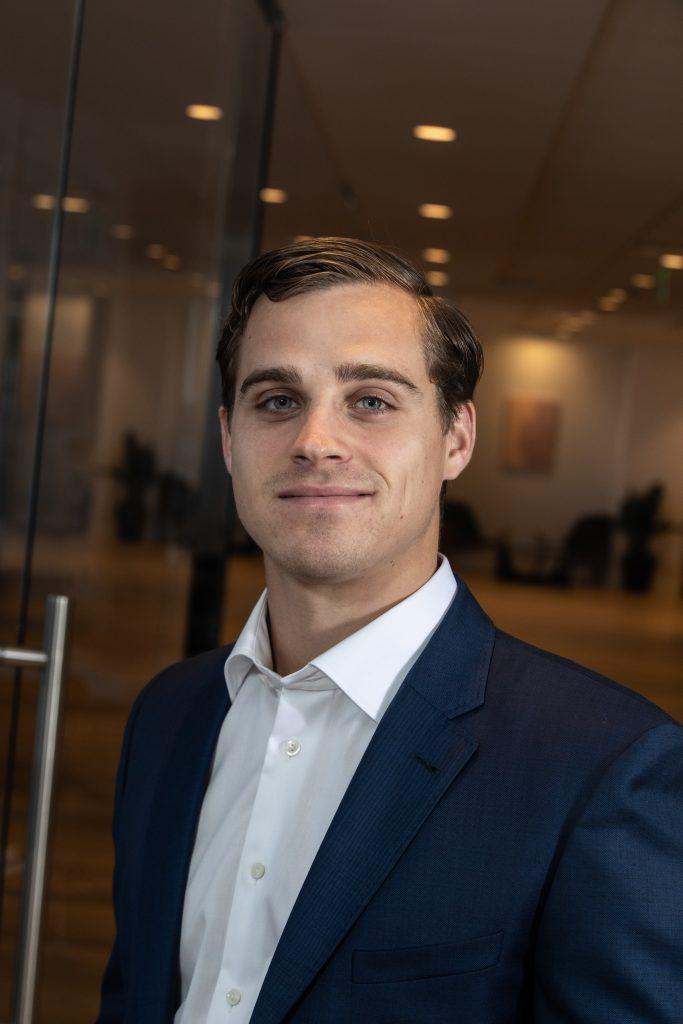 Michael Johnson
Departments
Principal Investments, Novo Holdings Equity US Inc.
Michael Johnson joined Principal Investments in June 2022 as an Associate in our Boston office.
Michael has been involved in healthcare investing and advisory since 2019. Prior to Novo Holdings Equity US, he served as an investment banking associate at William Blair. Additionally, he was an analyst in the healthcare investment banking group at JMP Securities. He began his career in audit and assurance at Deloitte.
Michael holds a BA in Finance and Economics and a BS in Accounting from the University of Kentucky.