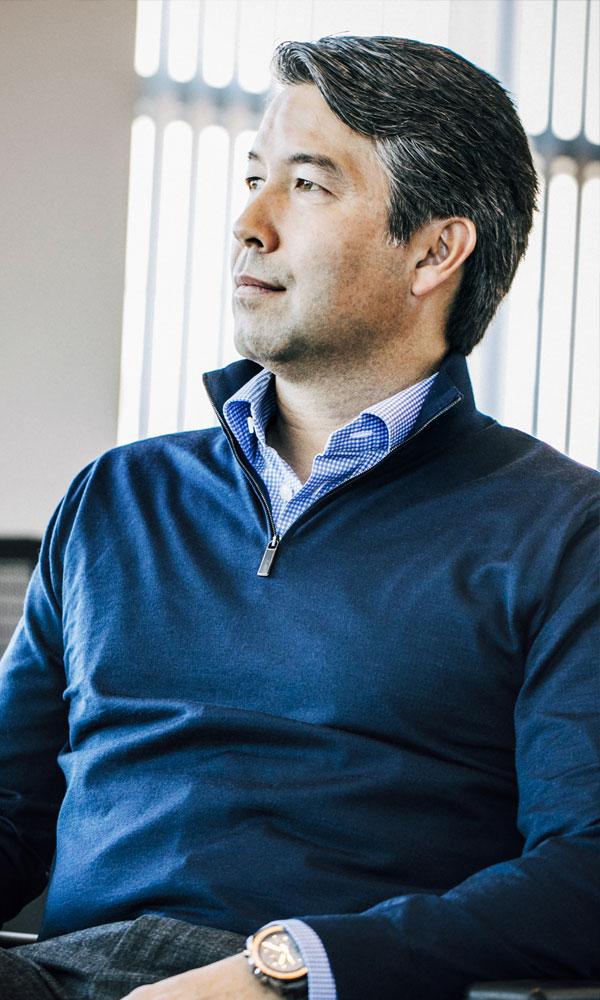 Scott A. Beardsley
Departments
Life Sciences Operating Committee, Novo Ventures (US), Inc., Venture Investments
Scott joined Venture Investments (US) Inc. in San Francisco, California in 2012. Previously, he was a board member of Aerocrine AB.
From 2009-2012, Scott was part of Novo A/S' Growth Equity team. Prior to joining Novo A/S he was a Managing Director at JP Morgan in San Francisco, heading the firm's West Coast biopharmaceuticals effort. Previous to that, Scott led Piper Jaffray's US biopharmaceuticals investment banking practice and was a member of the Health Care Group at Montgomery Securities. During his tenure as an investment banker, Scott originated and executed numerous transactions.
Scott holds an MBA from UCLA's Anderson Graduate School of Management and a BS from Colorado State University.