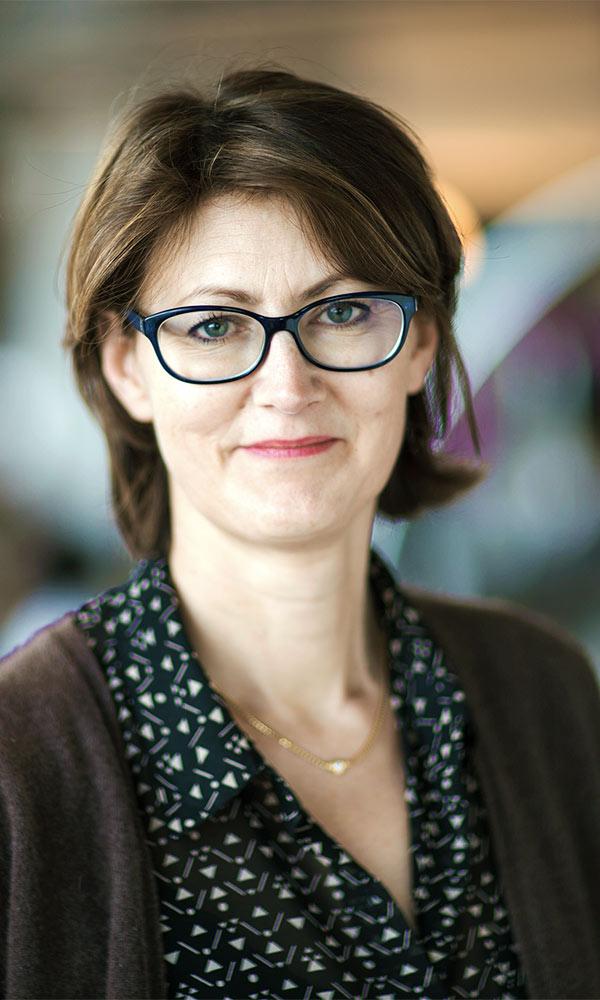 Viviane Monges
Department
Board of Directors
Member of the Board since 2018.
Viviane Monges was born in 1963 and is a French national. She received an undergraduate degree in business administration as well as an MBA with a major in finance from Ecole Supérieure de Commerce de Paris (ESCP). In the beginning of her career, she worked across a wide variety of roles in Asia, Latin America, Europe and the United States.
Viviane Monges has over 30 years of financial management experience predominantly in the pharmaceutical industry. She joined Wyeth Pharmaceuticals Inc. in 1997 and held several leadership roles, including CFO of the Europe Region unit and CFO of the Global Pharma Business unit. From 2006 to 2010, Viviane Monges was with Novartis A/G as Europe CFO and then as Global Division CFO of the OTC Division. In 2010, she joined Galderma S.A., a multinational dermatology company as Group CFO, which was later acquired by Nestlé S.A. Then from 2015 and onwards, Viviane Monges served as CFO of the Nestlé Business Excellence Division.
Other Board Positions and Management Duties:
Board Member and Member of the Audit Committee, Union Chimique Belge Biopharmaceutical Company S.A. (UCB), Belgium

Board Member and Member of the Audit Committee, ADC Therapeutics, Switzerland

Board Member and Chair of the Audit Committee, Pharvaris, the Netherlands

Chair of the Supervisory Board, EUROAPI, France